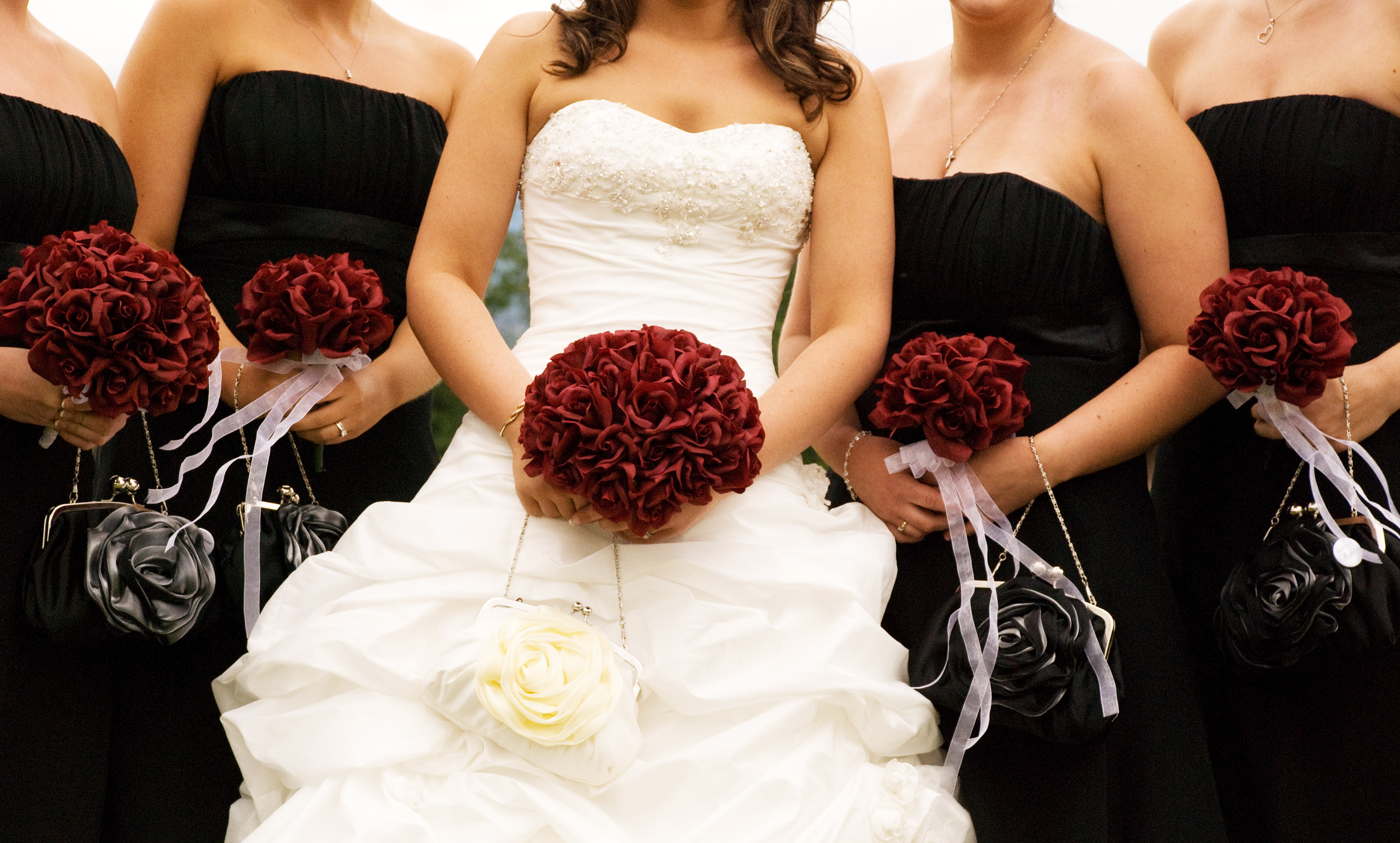 Delicious shades of burgundy wine: Merlot, Cabernet, Syrah!
We are getting so many requests for burgundy bouquets! We have a ton of coordinating bouquets and accessories in our burgundy collection. You can personalize your look by selecting your own ribbons (we have 20 ribbon colors to choose from) plus you can add a little sparkle to each bouquet with our exclusive bouquet jewel option.
Have some fun shopping all of our exclusive beautiful silk flower collections! Perfect for indoor and outdoor weddings. Amazing prices and high quality.
Happy Wedding Planning!!