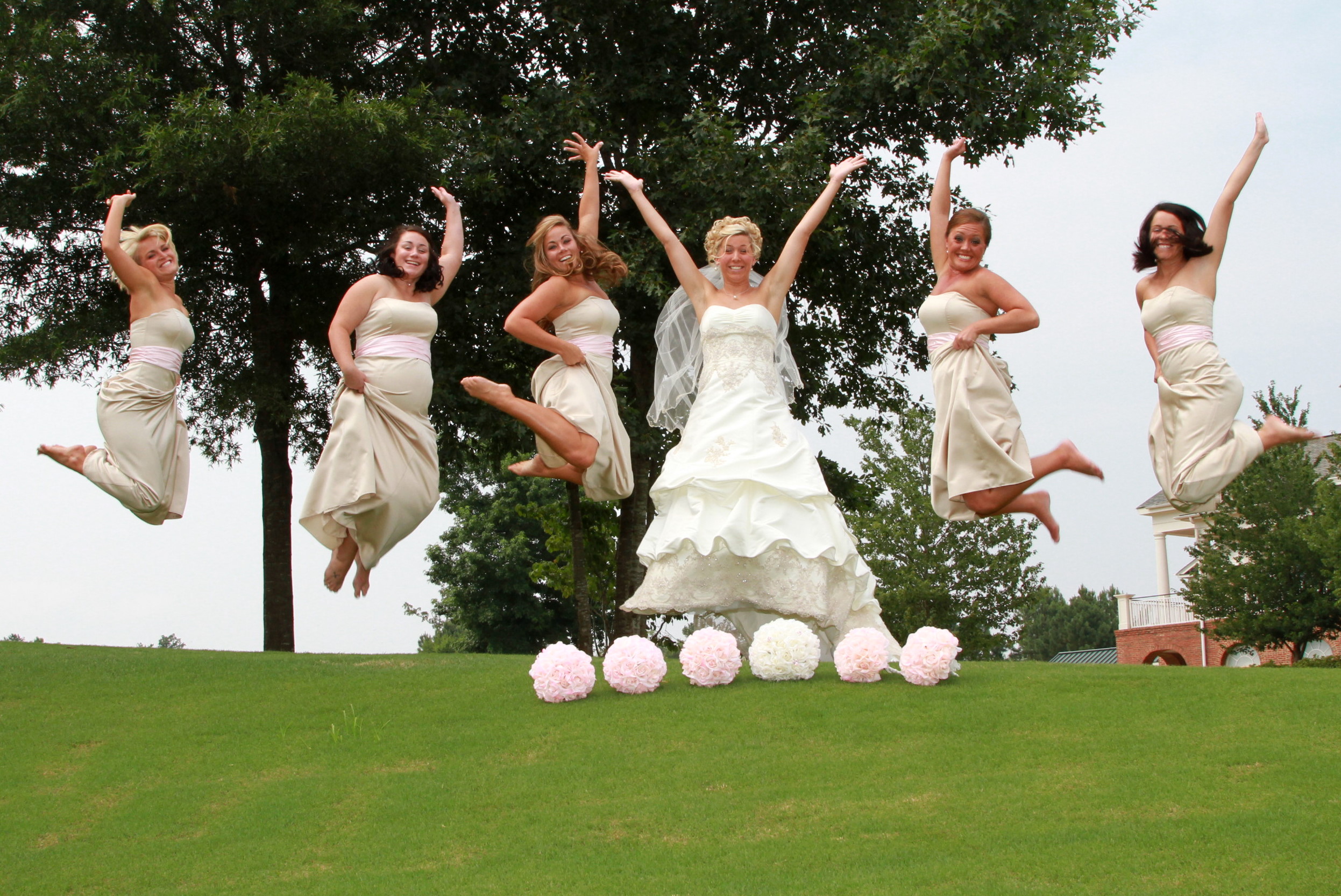 Everyone is trying to make their big day as pretty and personalized as possible. One of the main points of interest at every wedding is the flowers. Every bride knows this. So when you are planning out your decor, what kind of flowers,and what color, and if anyone would be allergic to them starts becoming an issue. Not to mention the money that literally dies in front of you a day after the wedding is over. Now you are bummed with a bunch of flower corpses around you.
Why deal with this when there is an easier and cheaper option? Silk wedding flowers. Three words that will make your world a lot easier and keep that cash in your pocket. Get some inspiration from our gallery!
I have five reasons why you should buy silk wedding flowers over authentic ones that will change your perspective on artificial flowers as well as save you money.
Colors
The first reason you should buy silk wedding flowers is that since they are artificial, you can get them in more colors. I'm sure you have looked at a flower before and thought, "That would be so much prettier if it was just another color. Doesn't anyone have black flowers?" Well now it is! You don't have to go spend a lot of money on crazy exotic flowers from Uganda when you can just order them online in any shade you want. Yes, it's that easy. No more finding the right flower but it is out of season, or they are way too expensive. It is all here and waiting for you to make it your own.
Re-Use
My second reason you should spice up your wedding with silk wedding flowers is they can be used again. Since they won't die on you, you can keep them for memories or perhaps your sister's friend's cousin is having a wedding and loved your flowers. Pass them on to her. You won't have a bunch of gross dead flowers after your wedding, instead you will have beautiful keepsakes to share with another bride or save as a memento.
No Surprises
The third reason is you will know exactly what you get before your wedding day. You can buy your silk wedding flowers weeks before the wedding and figure out all your arrangements then. And no need to just have a mental image and then hope for the best when you are setting up a day before your wedding.
No Malfunctions
My fourth reason is no malfunctions. Whether a malfunction were to happen at a rehearsal or on the actual big day, that is unnecessary cash that you are spending to replace something that could potentially pose a threat of falling apart again. Silk wedding flowers are very stable, you only have to purchase them once. You can practice with them all you want and they will never fall apart on you. It wouldn't be so cute if you were throwing your bouquet to all the single ladies and it falls apart shooting flowers and thorns everywhere.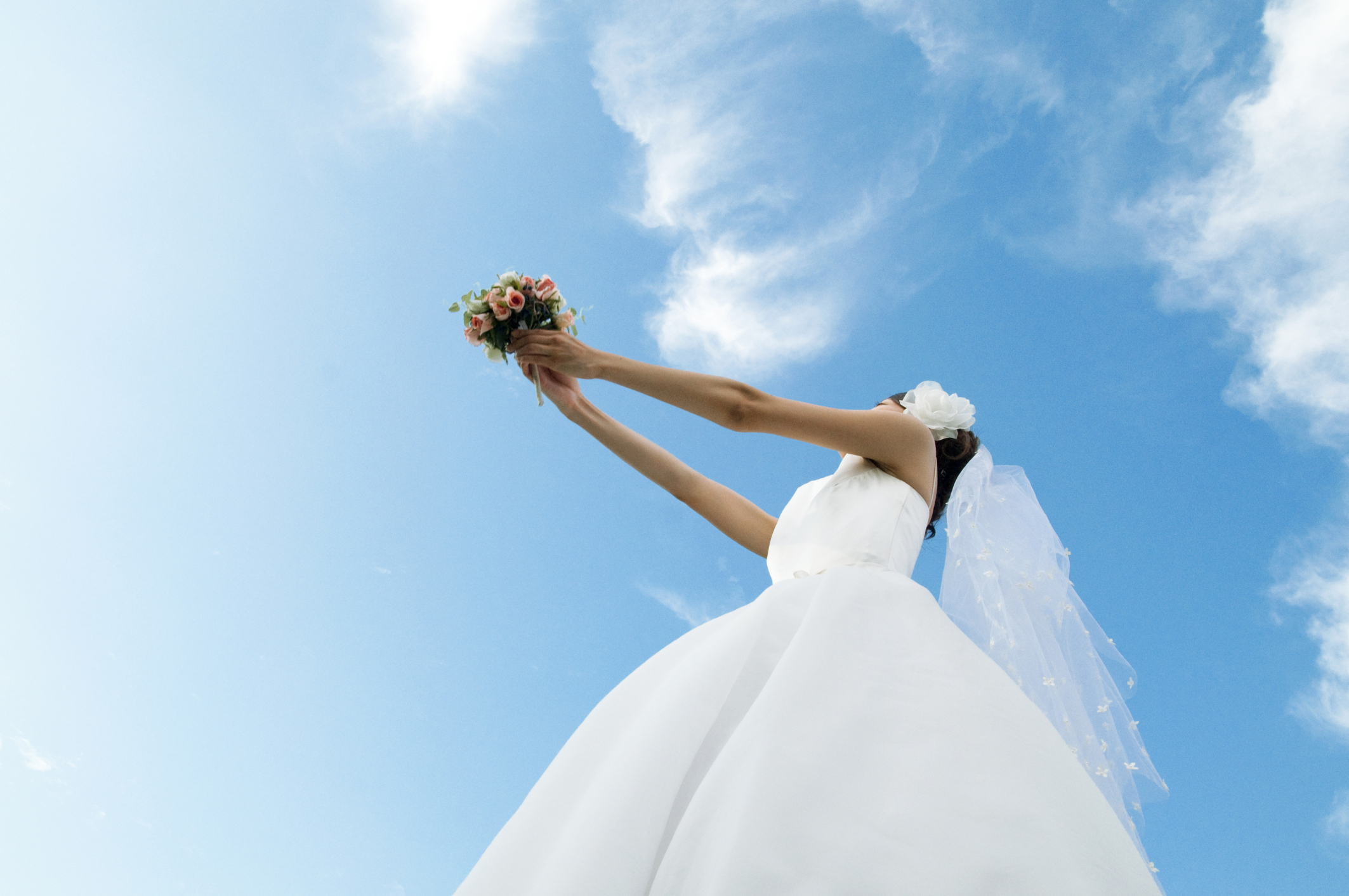 Low Cost
My fifth and final reason why you should make the smart decision of buying silk wedding flowers over authentic ones is that you can't even tell the difference but they cost way less. Sure if you are holding them you will feel the difference in texture but your great Aunt Jessie won't notice the difference at all and that's what really matters. High quality silk wedding flowers like the ones from The Brides Bouquet (prices starting at $9.99 per bouquet) will be reliable and look real! Why spend the extra bucks when no one can even tell if they are artificial.
At the end of the day your wedding is about the union of you and your loved one and stressing about the faults of authentic flowers shouldn't be slowing you down on your big day. You only get to experience this special time once and the main focus should be on you and your spouse, not the crazy exotic flowers from Uganda that are attracting a swarm of bees.
happy wedding planning!