Blue is classic. Blue is comforting. Blue is soothing. I love to start the year with color. Thinking about how color affects me and how it affects my industry: wedding flowers:)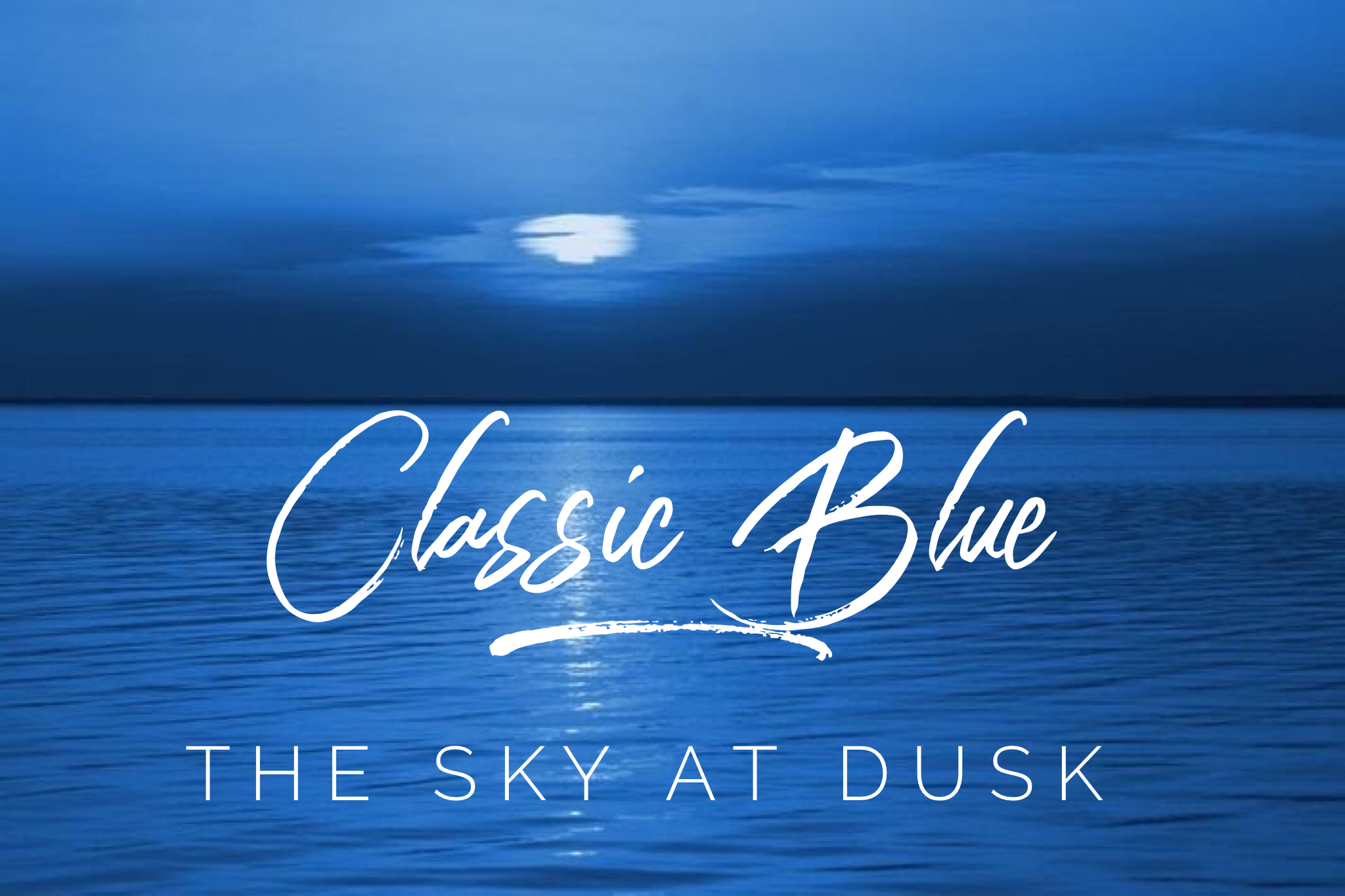 Popular wedding colors change all the time. I have been designing wedding bouquets since college and I have studied the history of wedding flowers. The styles and the colors have changed over time. All of them are beautiful to me. Some I find more pleasing than others, but every year, every decade has its 'look'.
Right now we see lots of greenery in bouquets.Eucalyptus is the greenery of choice. But once upon a time, it was ivy vines. Ivy everywhere. draped down the aisle, overflowing from bouquets and spilling out of centerpieces. I used to purchase 6 inch pots of hanging ivy just to cut off all the vines so they would be fresh for my wedding bouquets.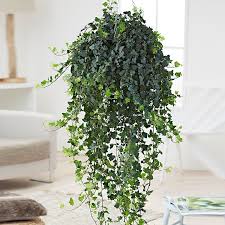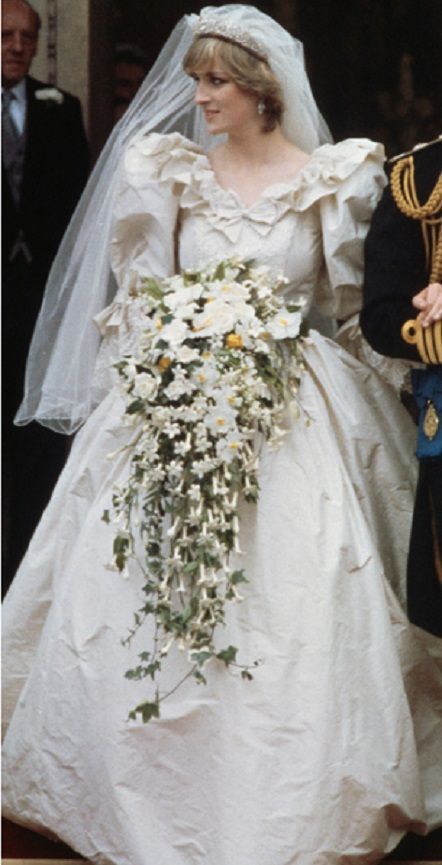 Poor little ivy is no longer popular. Now we have ferns and delicate vines spilling out everywhere! A very loose garden bouquet with a neutral palette of flowers is preferred. Roses, rannuculus, peonies, dahlias, hydrangea and decadent silk ribbons grace the pages of bridal magazines like Martha Stewart Weddings.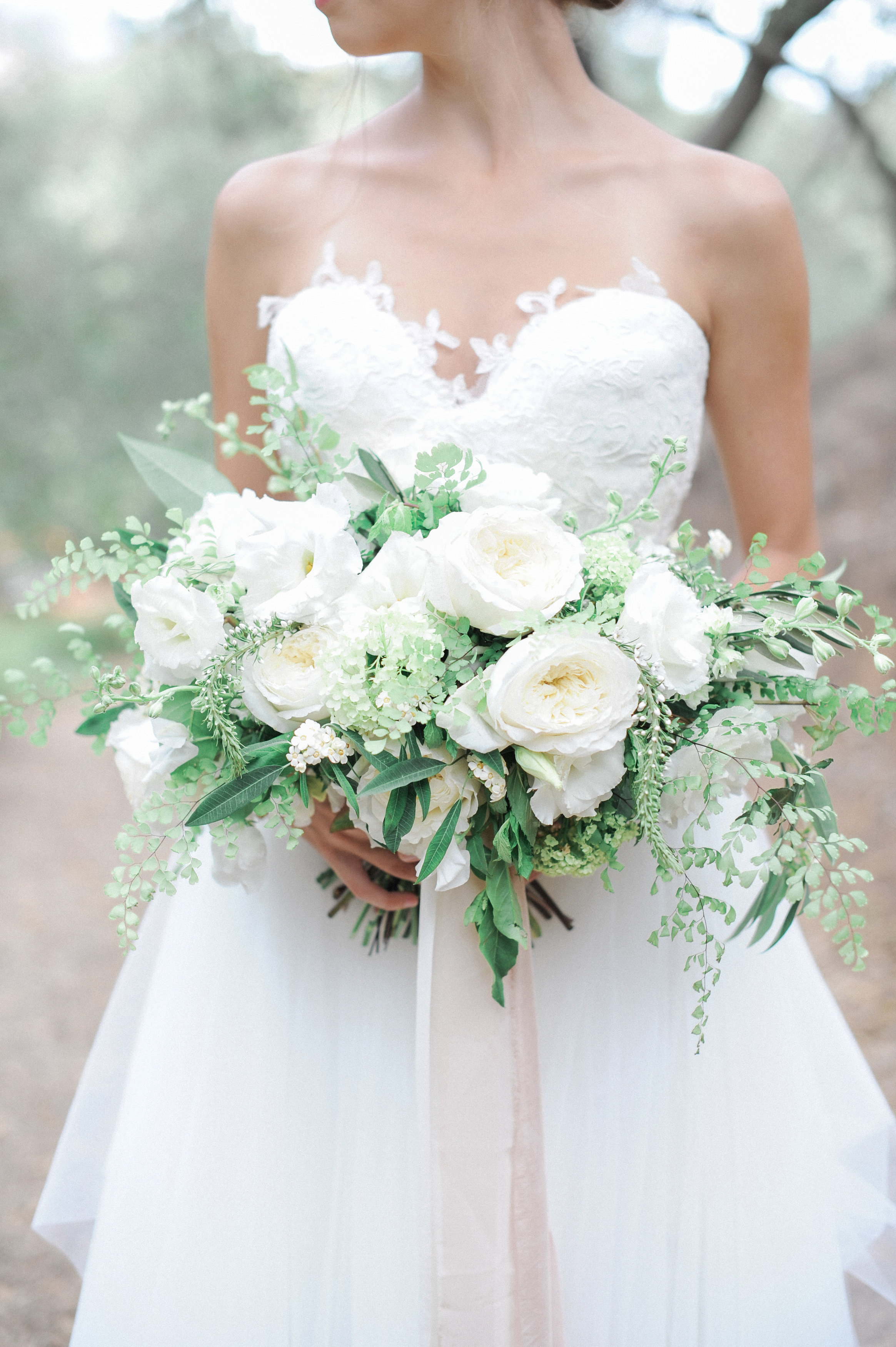 I still love a pop of color, like this years classic blue. It is truly a timeless color! Add some eucalyptus leaves and some neutral roses and you have a beautiful complement to any blue color scheme. I try to keep informed regarding all the latest color trends, but at the end of the day, the bride should choose what she loves. To quote Marie Kondo, " Does it spark joy?"